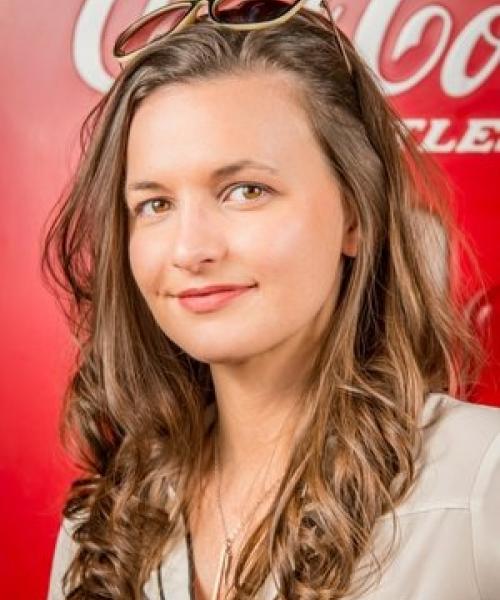 Ashley Cortino
Executive Administrator
Ashley has over 10 years of progressively diversifying professional experience.  She has managed events anywhere from a 5 person executive conference to a trade show with 15,000 attendees, including non-game day events for high profile clients like the Colorado Rockies.  She successfully applies this project management experience to the administrative side of business as well.
Ashley combines her acute attention to detail, strong organizational skills, and creative eye with her years of working with executives, corporations, non-profits, and event planners to to generate a successful environment with any group.  From managing websites to conference coordination to communications to overall customer service, Ashley can take on any challenge thrown her way.  She is responsible client service and the day to day operations of Intrepid as well as spear-heading strategic projects to help grow the firm.
Ashley graduated from Augustana College in Rock Island, IL with a degree in Biology and Art History.  When she's not working you'll find her at her family's cabin up north, fishing, cooking, spending time with her dog, and singing too loudly in the car!