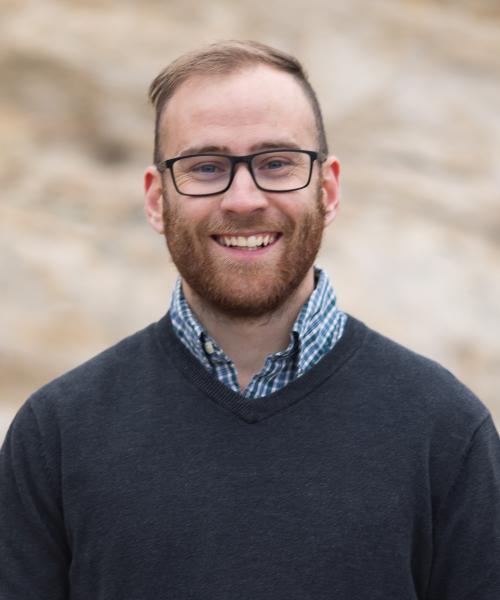 Drew Faloon

CFP®
Financial Advisor
(719) 433-9018
Drew Faloon is a CERTIFIED FINANCIAL PLANNER with Intrepid Wealth Partners, LLC who specializes in helping hard working trailblazers live a more prosperous life, take care of their family and optimize their retirement strategy. Since graduating Cum Laude from Fort Lewis College, Drew has focused his business around honesty, intentionality, values based planning and creating an impact in the world.
After spending the first 5 years of his career at New York Life, Drew decided to "bet on himself" as he puts it and become an independent advisor as a way to better serve his clients. Drews main passion lies in helping people understand their personal values, so they may align their actions today, with the vision for their life. This ensures the hard work today will have payoffs in the future for his clients and the generations beyond.
Outside his passion for helping business owners and trailblazers progress towards overall financial well-being, Drew is an avid outdoorsman, having climbed all 58 14-thousand foot peaks in the state of Colorado with his Aussie mix, Talus by his side on many of them. On most weekends, you can find Drew in the outdoors, either enjoying activities by himself or leading groups of people on expeditions through his second business, Talus Outdoor Expeditions, LLC. Drew, much like our founder, Derek, enjoys traveling having visited Thailand and Japan since starting in the industry. He hopes to continue traveling to more places domestically and internationally as a way to complete more mountain expeditions along the way. He currently is completed the tallest 100 peaks in Colorado along with the 50 state high points!