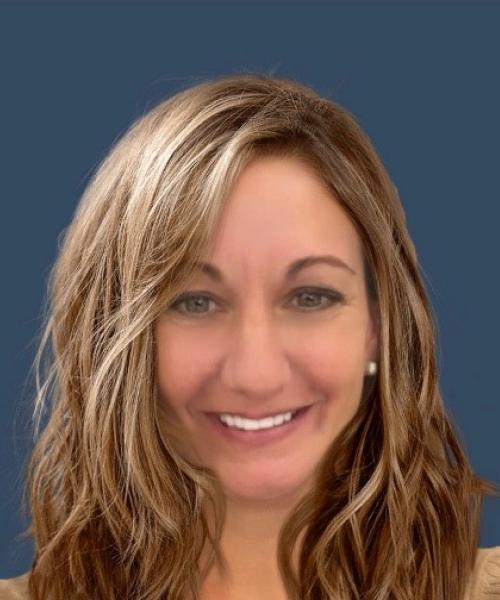 Karen Nickler
Executive Administrator
Karen has over 10 years of progressively diversifying professional experience. For the past 3 years she has been a virtual assistant managing a wide variety of clients from various industries and backgrounds. After graduating from West Virginia University with a Bachelors degree in Public Relations, Karen worked as an Executive Administrative Assistant before taking time off to raise her children.
Karen's passion for helping people become the best version of themselves really helps her to shine as an Executive Administrator. Her organizational skills, attention to detail, work ethic combined with her strong journalism background and creative eye, make her able to handle any task or new challenge that comes her way.
In her spare time, Karen loves spending time with her family. Whether it's running her kids to their sporting events or swimming in her pool and BBQing, family is what life is all about!  Karen is dedicated to helping families succeed and watching their dreams come true.